Welcome to our school's blog for English language. In this site you can practise what we are working in class and share it with your families. We hope you have fun and learn a little bit!
Thursday, 10 March 2016
Hello!
Here you can find some activities to practice verbs in Simple Past tense.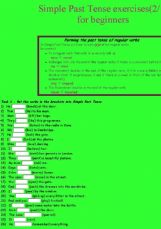 Play some games to practice...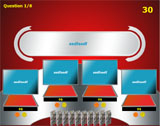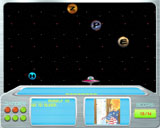 Publicat per

Núria Lorenzo
a 10.3.16
No comments:

Wednesday, 9 March 2016
Hello students!
This is a web with activities for you.
Click on the image
then click on INICIA SESIÓN (top right of the page) and type:
LOGIN NAME:
canraspalls@gmail.com
PASSWORD:
canraspalls
Then play activities for your level.
Enjoy and learn English!